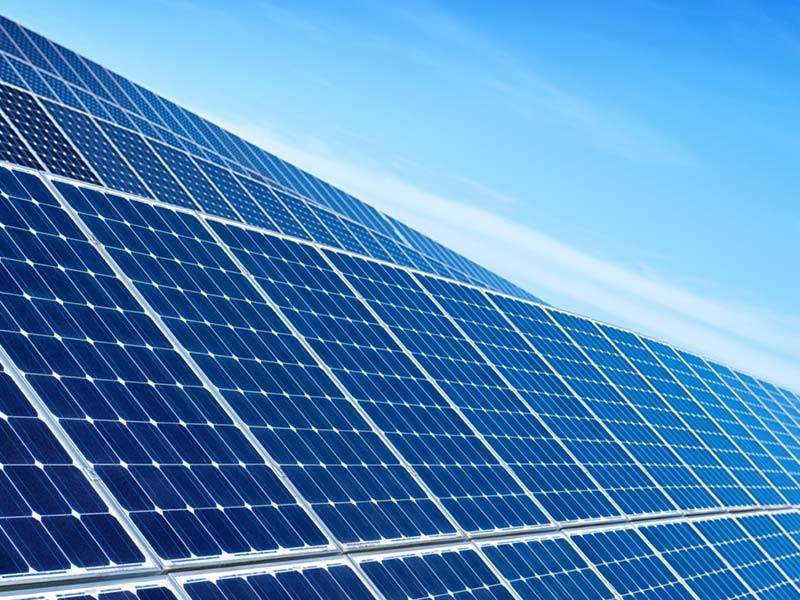 Suncity is one of the most recommended Panels Manufacturers. Our offered automatic power factor control panels are ideal for different load requirements, as these panels are designed with microprocessor control techniques to maintain consistent power supply.
Most of the commercial and Industrial installations in our country have large electrical loads which are inductive in nature, such as motors, large machines, air conditioners, drivers etc. Which results in lagging power factor that why we are Panels Manufacturers. This means loss and wastage of energy and heavy penalties by electricity boards. In the case of fixed loads, this can be taken care by manual switching of capacitors.
However, in case of variations in loads, it becomes difficult to maintain high power factor manually switching on/off the capacitors in proportion to the variation of load. This drawback will overcome by using an panel which maintains a high power factor We offer our clients with high-quality panels at highly competitive prices. We are Panels Manufacturers and are being made as per various industrial norms by using cutting edge technology.
Features:
Compact design
Easy to install
User-friendly operation
Reliable
Trouble-free operations
Perfectly designed and manufactured as per the client's application
User friendly
Smooth start/stop function
Load fluctuation protection