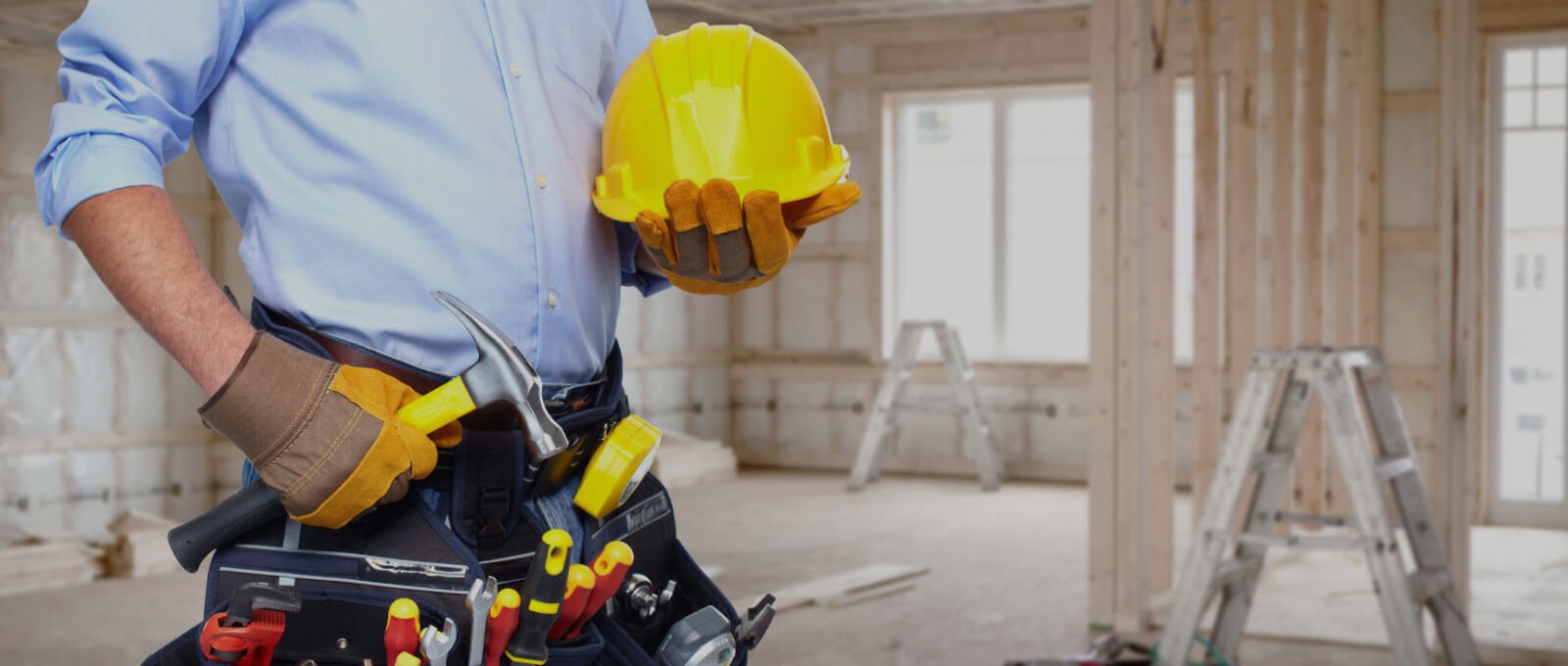 Experience
Suncity has expanded and developed a Civil Construction Division to allow our clients the opportunity to utilize Suncity for a wider variety of projects. Our 50 years of experience in the industrial construction arena has allowed us to develop the proper execution strategies to meet our client's wants and needs.
Capabilities Overview
Full-Service Electrical Contractor
Fast Response
100A to 3000A Service
Communications Cabling
Remodel, Buildout
Energy Usage Analysis and Optimization
Management

The Suncity team has the training and experience to manage all disciplines to meet our projects' requirements. We have executed several projects from the ground up, managing all aspects of the civil construction phase. Our pre-approved subcontractors work very closely with us to ensure safety standards are maintained and projects are completed on schedule and in budget. These subcontracted activities include but not limited to:
Engineering
Surveying
Geotechnical Testing
Concrete – Forming, Supply and Placement
Above and Below ground Pipe installation
Boring
Support Services including fencing, security and waste disposal.