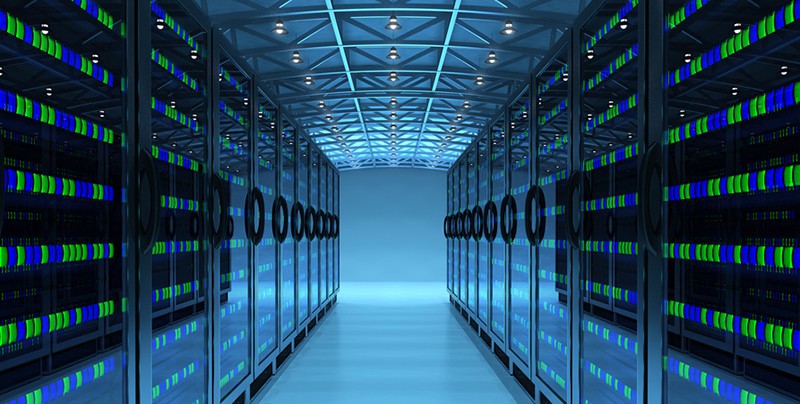 A design can be anything. May be a wall design or a floor plan or the full furnishing.Depending upon
your requirement we will come up with different concepts. We provide designs for Residence and
Commercial spaces,which is smart,

economy and ever lasting.
The design of a corporate house is meant to be the nature of business and the owner's taste.
At the same time the comfort of
working is on high priority. Here we can give you the solution for the best of the best option for
maximum space utilization. Our

creative and technical team will bring out your expectation into reality.
We will provide you all the necessary solutions like Space planning, Floor,Ceiling,Partition concepts, Electrical solution, Data Networking,Fire fighting, HVAC etc.
Trendy look is what highly demanded now days. The taste of color and the feel of material is one of the most important elements
when it comes to a life style. We will make you feel it while we design it...Hotels, Malls, Showroom...
It can be anything. Our commitment is to get you the Trendiness. We have the latest solutions
for all kind of Show room interior, Restaurant/PUB interior, Mall interior etc.
RESIDENCE interior is another big job. Within a dedicated space we have to design our Home.
Proper space planning and proper ambience is necessary for a peaceful living. Our multiple concepts for your home interior will definitely meet your expectation. Smart furniture design, proper lighting and color concepts, modular kitchen and modern bathroom as within the scope.
Commercial
Residential
Corporate
Hotel/Restaurant
School/College

Malls/ Show rooms