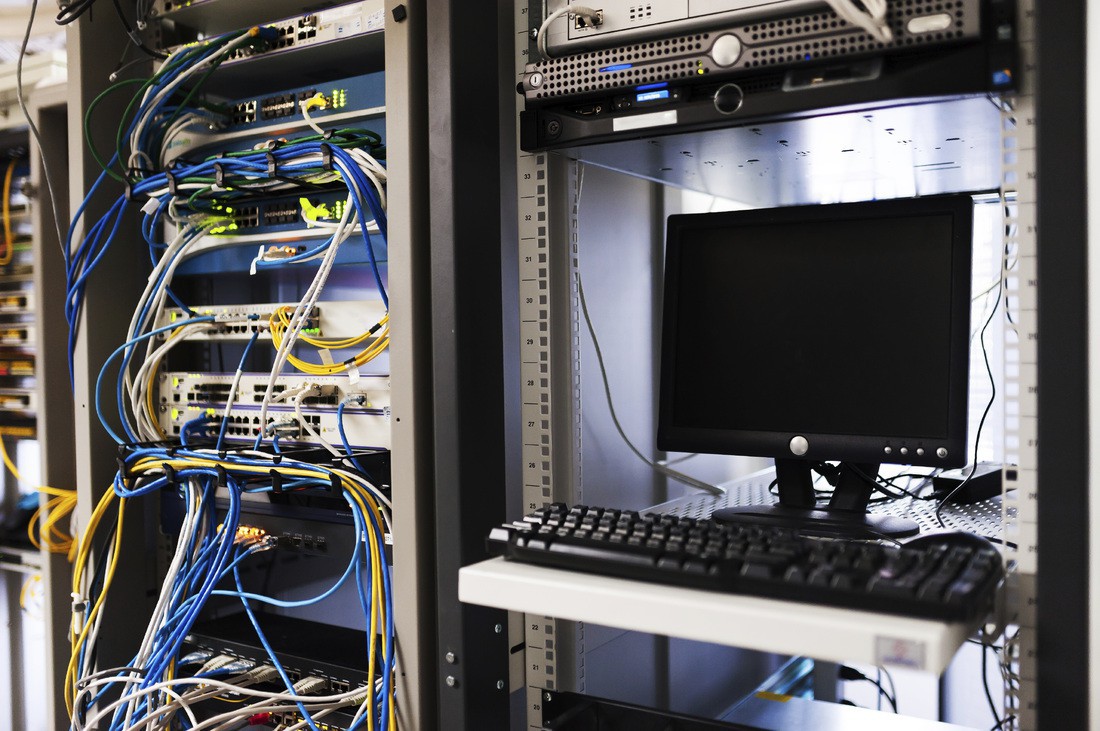 Suncity has years of experience in installing, moving and/or deinstalling all of your medical equipment.
Whether you have a small or large facility we ensure the process of getting your medical equipment installed, relocated and/or deinstalled will be an easy process throughout the entire service.
Ensuring your equipment is handled with extreme care no matter the service is one of our main goals throughout the installation, moving and/or deinstallation process.